Across the state, dozens of advocacy organizations have been fighting for decarceration and calling for the safe release of people from prisons. The Redemption Campaign aims to join and fuel this decades-long movement, offering another tool and another path toward significant, permanent decarceration that will bring thousands of our neighbors safely home. 
Read more about the redemption campaign here.
Redemption Campaign Coalition Partners:
The Mission of the Above Waters Project is to support and protect those currently and formerly incarcerated within the US penal system. We understand that grave injustice exists within this "justice" system and are thus committed both to ending such injustice as well as helping smooth the transition of our incarcerated brothers & sisters back into society. Whether through data collection and dissemination, policy change, informal advocacy, or otherwise, we fight for justice and dignity for all people.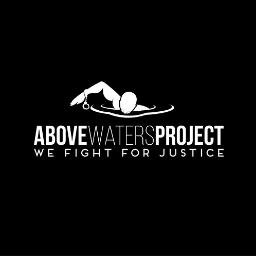 The ACLU of Colorado is the state's oldest and largest civil rights organization. Our mission is to protect, defend and extend the civil rights and civil liberties of all people in Colorado through litigation, legislation, education and advocacy.
Black Lives Matter 5280: Building a violence-free Denver where Black people are valued, protected and free.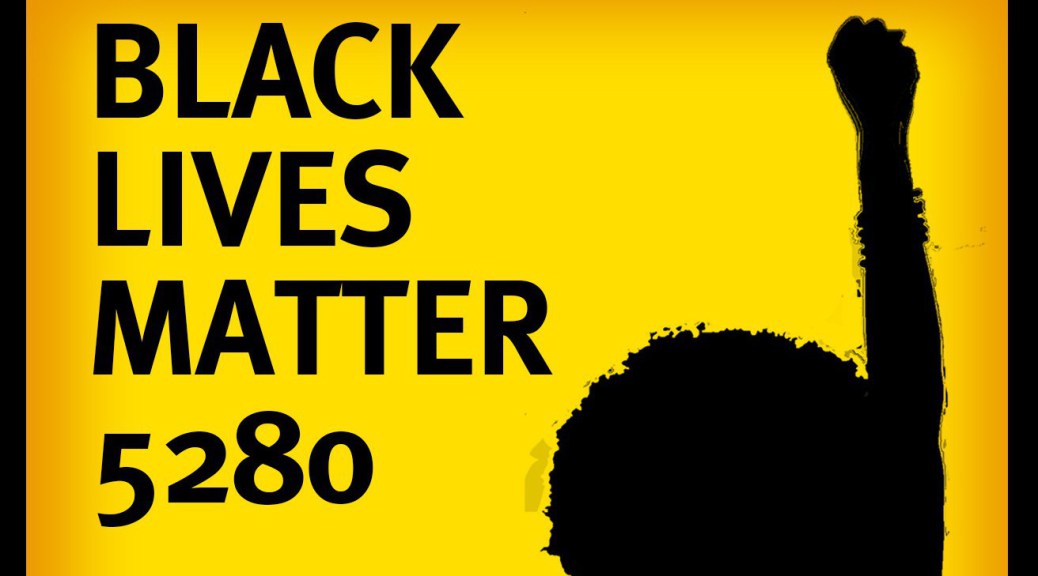 Colorado Attorneys Against Police Violence
CAAPV was founded by a group of attorneys who have seen war waged on people of color and wanted to use our skillsets and knowledge to stop continual carnage at the hands of police.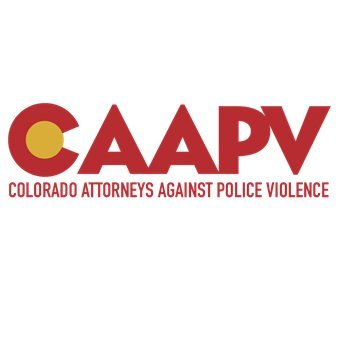 Colorado Black Women for Political Action
Colorado Black Women for Political Action (CBWPA) is a non-partisan, non-profit organization impacting the community since 1977. Today, the organization's steadfast commitment to the vision of its founders is evident through its programs and services. Its members seek, daily, to infuse Colorado politics with the strength and perspective of the Black woman.
Colorado Criminal Justice Reform Coalition
Founded in 1999, the Colorado Criminal Justice Reform Coalition (CCJRC) is a non-profit organization whose mission is to eliminate the overuse of the criminal justice system and advance community health and safety. We are people convicted of crime, survivors of crime, and the families and allies of both. We advocate and organize for public safety strategies that are more holistic, effective and just.
Colorado Crime Survivors Network
The mission of Colorado Crime Survivors Network, Inc. is to support, advocate, collaborate and build coalitions for victims and offenders in addition to at-risk youth.
Reducing Crime Through Criminal Justice Reform. There are 2.5 million incarcerated in prisons and jails in the United States. Prisoners cannot vote, but their family members and friends can. One of the goals of all CURE chapters is to make sure that everyone knows who their legislators are and to assist them in registering to vote. No vote means no voice.
Colorado Freedom Fund (CFF) is a revolving community bond fund that pays ransom for our neighbors unjustly detained in cages across Colorado who cannot afford to buy their own freedom. Founded in 2018, we are an abolitionist organization working to end wealth based detention via legislation, litigation, and direct action. Posting money bond (paying cash bail) is one way we work to #BringOurNeighborsHome.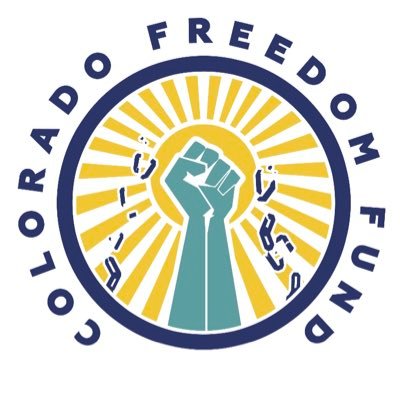 Colorado Juvenile Defender Center
The Colorado Juvenile Defender Center ("CJDC") is a 501(c)(3) non-profit organization dedicated to justice for all criminalized children and youth in Colorado, and to ensuring excellence in juvenile defense.
CJDC believes all children and youth should experience adolescence free from over-criminalization in a just society that promotes their well-being and provides second chances.
The Colorado Lawyers Committee is a nonpartisan consortium of 80 Colorado law firms dedicated to creating and increasing opportunities for children, the poor and other disadvantaged communities through pro bono legal advocacy, negotiation and litigation.
Colorado Organization for Latina Opportunity and Reproductive Rights
Colorado Organization for Latina Opportunity and Reproductive Rights (COLOR) is a community-rooted organization that works to enable Latinx individuals and their families to lead safe, healthy and self-determined lives.
COLOR works to ensure that Latinx individuals and their families are accessing opportunities and resources for the health of mind, body, and spirit.
Defy Colorado transforms the lives of people with criminal histories and community members through their collaboration along the entrepreneurial and employment journey.
The Interfaith Alliance of Colorado promotes justice, religious liberty and interfaith understanding through building relationships in order to educate, advocate, and catalyze social change.
We represent clients in a variety of practice areas, including appeals, criminal defense, prisoners' rights, civil litigation, and mediation. Based in Boulder, Colorado, the firm represents individual and corporate clients in Colorado state courts and federal courts throughout the U.S.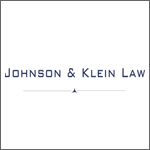 Law Enforcement Action Partnership
The Law Enforcement Action Partnership is a 501(c)(3) nonprofit of police, prosecutors, judges, corrections officials, and other law enforcement officials advocating for criminal justice and drug policy reforms that will make our communities safer and more just.

Our team of cannabis industry leaders, criminal and social justice advocates, policy and education experts, and leaders in social justice and drug policy reform are committed to freeing every last prisoner of the unjust war on drugs, starting with 40,000 people in prison for cannabis offenses legal in most states.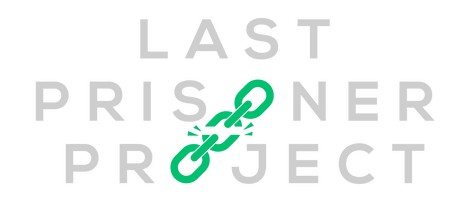 NAACP CO-MT-WY State Conference
The NAACP mission is to ensure the political, educational, social, and economic equality of rights of all persons and to eliminate race-based discrimination wherever it exists.
Neighborhood Development Collaborative
A Coalition of Metro-Denver Non-Profits Building Homes for Middle and Low Income Residents, Strengthening Neighborhoods with Community-Oriented Businesses, and Providing Innovative Human Services
Office of the Colorado State Public Defender
The mission of the Office of the State Public Defender is to defend and protect the rights, liberties, and dignity of those accused of crimes who cannot afford to retain counsel. We do so by providing constitutionally and statutorily mandated representation that is effective, zealous, inspired and compassionate.
Office of Respondent Parents' Counsel
The ORPC is an independent governmental agency within the State of Colorado Judicial Branch and is vested with the oversight and administration of Respondent Parents' Counsel representation in Colorado since July 1, 2016.
The Second Chance Center, Inc. (SCC) is a Colorado based nonprofit organization determined to be the state's premier community re-entry program and a model for the nation. SCC offers case management, mentoring, and vital resources to assist formerly incarcerated individuals in reestablishing their lives and becoming successful members of the community.
The Sam Cary Bar Association consists of attorneys who have sworn to support the Constitutions of the United States and Colorado, and to use our knowledge of the law for the improvement of society and the legal system.  As Black attorneys, we understand how the systemic inequities in our legal system disproportionately and negatively impact Black lives and communities throughout the United States.  
Our mission is to empower defense counsel in trial level capital cases by equipping teams with nationally recognized skills and best practices. We seek to level the playing field between the defense and the prosecution in death penalty cases.
Every year the Women's Lobby serves as the voice for gender equity and rights at the Colorado state capitol. With our unique membership model, including both organizational and individual members, we advocate on policies that impact all women and their needs. From health care to sexual violence and harassment, to environmental concerns, elder rights, and employment law, we recognize the intersectional and diverse concerns of women and seek to serve all women, including women of color, women with disabilities, and the LGBTQ+ community.